I am a Brand Partner with Nerium International
& share Nerium AD. This is an amazing all-natural
skin care product that I am proud to promote
& use. And, at this point, I don't want to
ever stop using it!

If you would like to learn more about it,
become a Brand Partner, or order this, please see
my website at: https://www.lucydean.nerium.com
- for more real before & after pictures check out -
https://www.amazingskincareresults.com

This is also a great income source if you
are looking for an opportunity with a product
you can be confident about.

I look forward to talking with you
about this - I know you'll love it too!!
I've personally never used anything quite
like this before - it's amazing!!
And how many skin-care products do you
know of that have a money-back guarantee?




Nerium Firm is the newest addition
in this awesome skincare line. And,
like the Day & Night creams, truly does work!!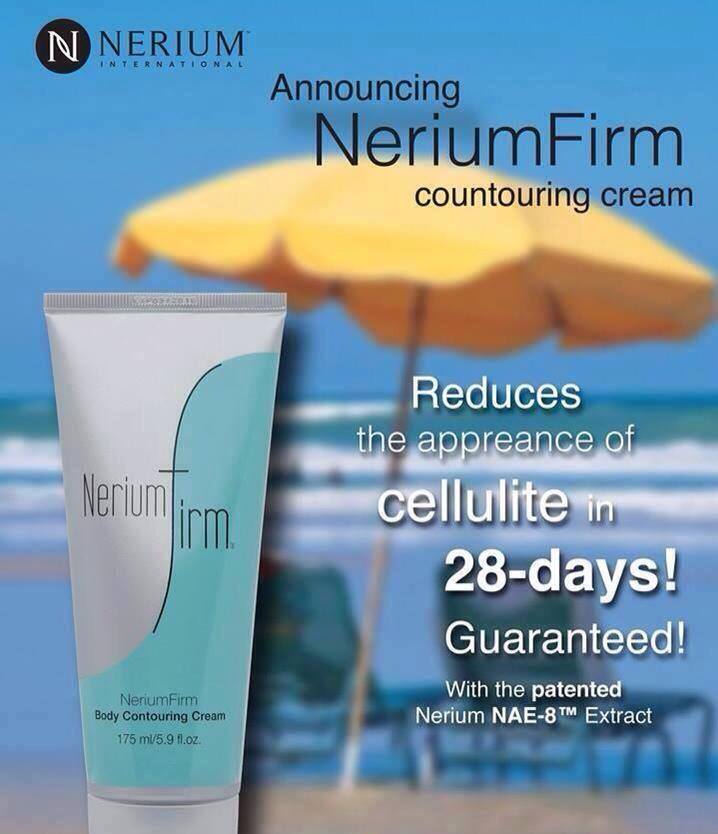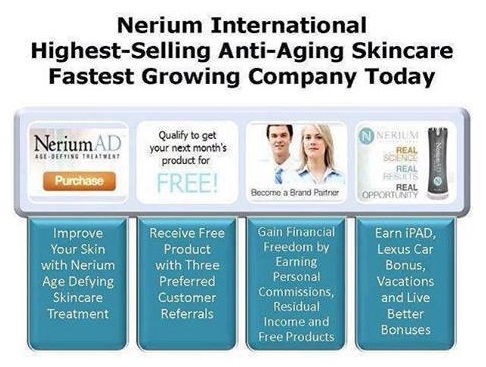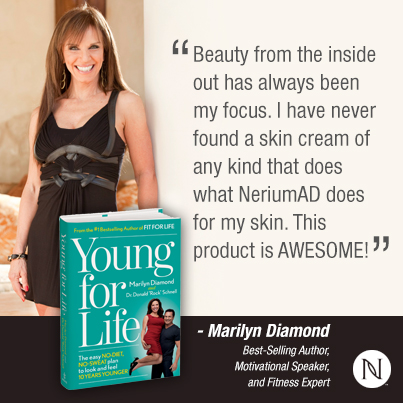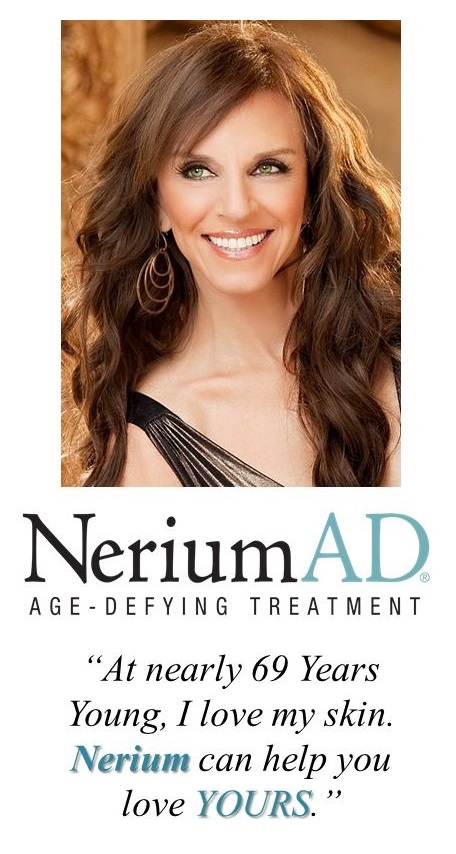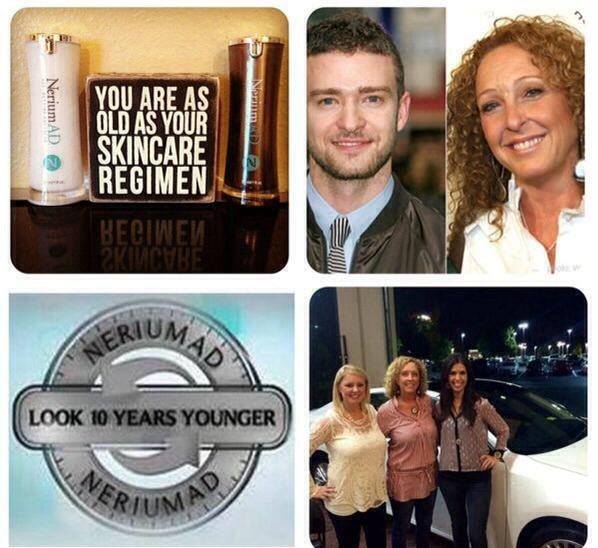 Justin Timberlake's mom uses & is part of the Nerium team!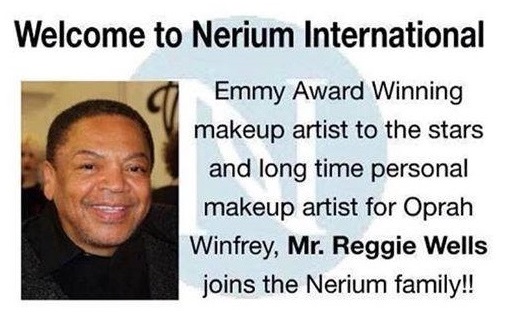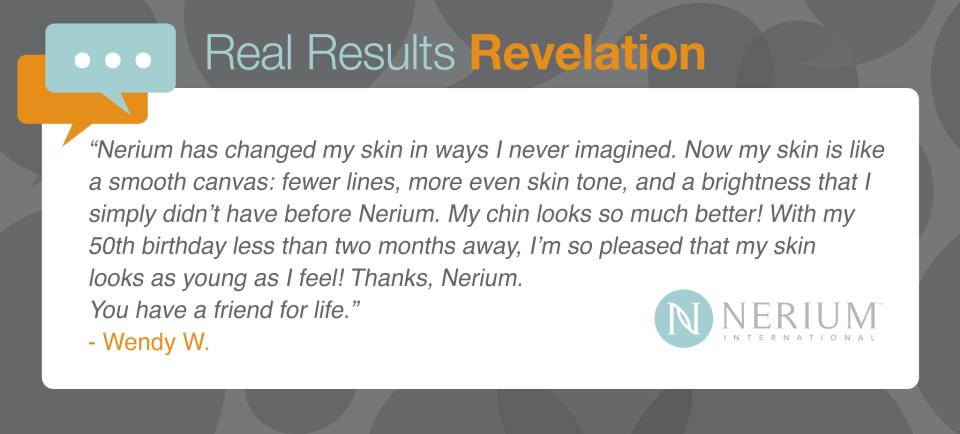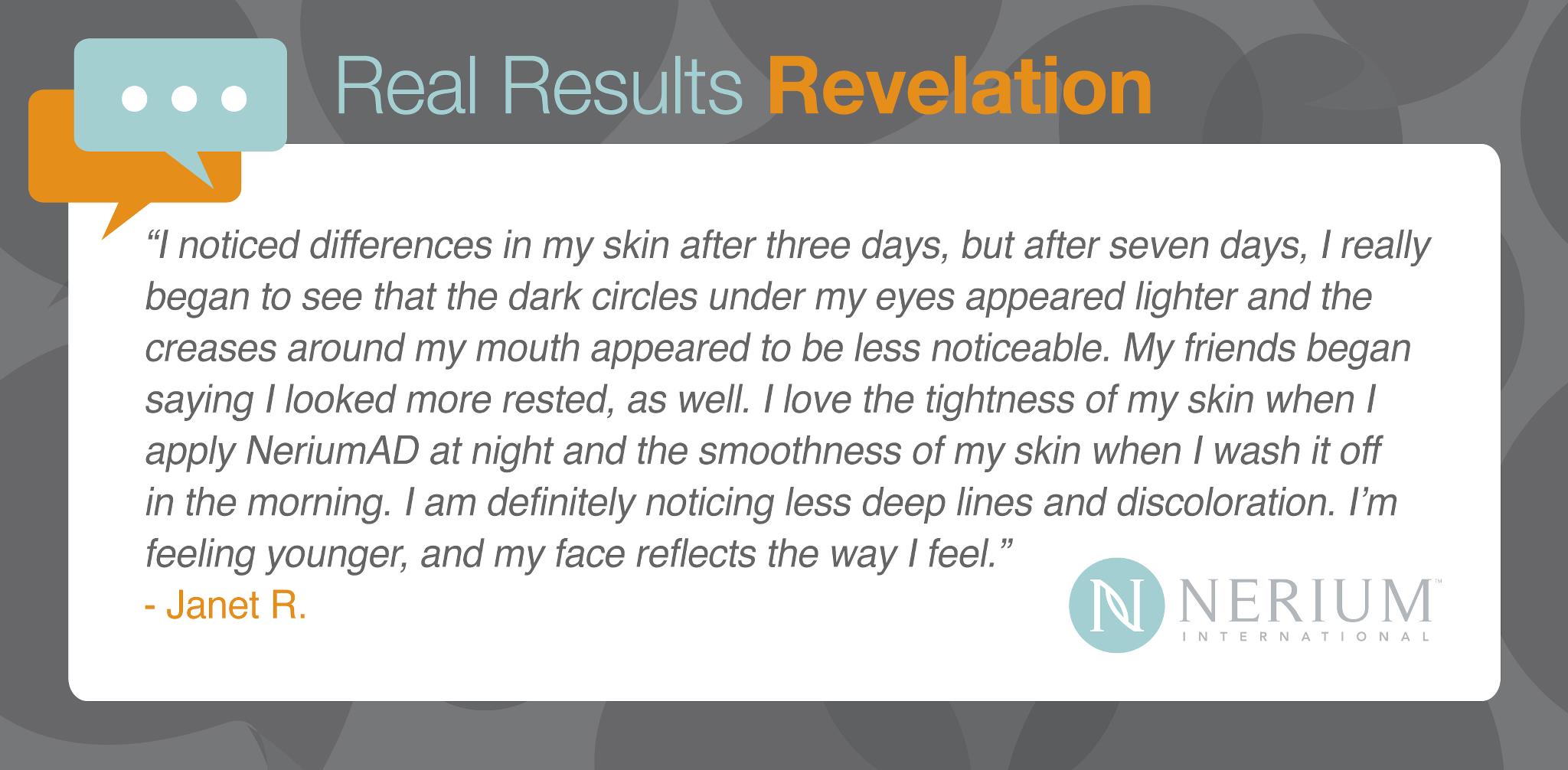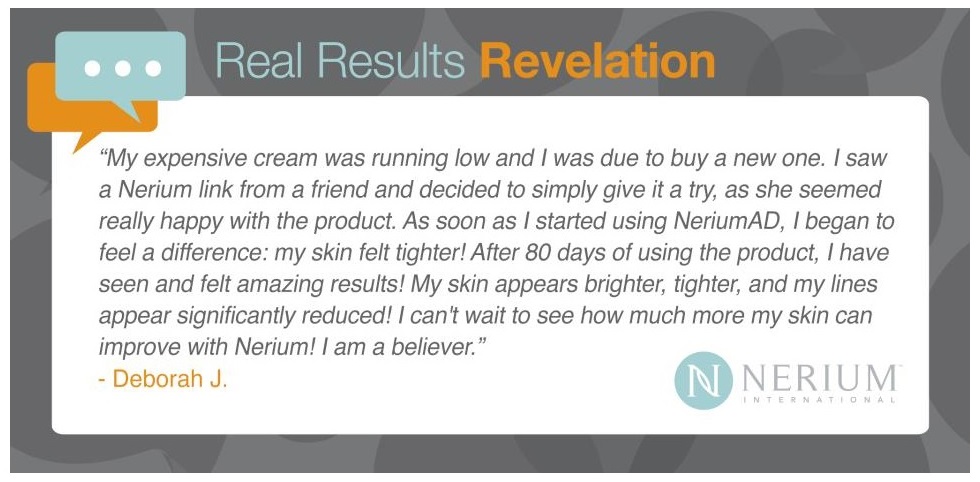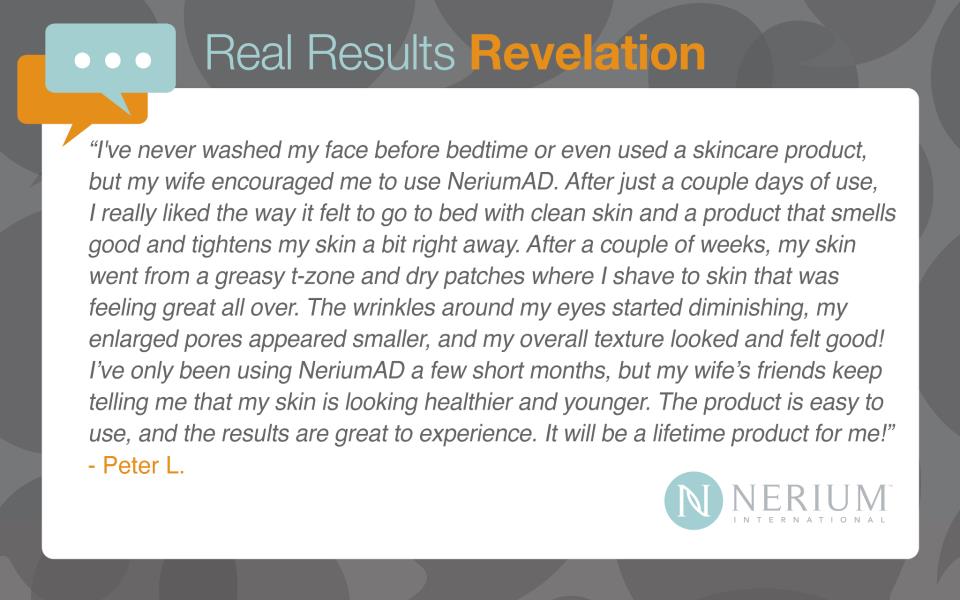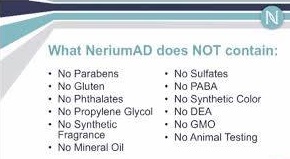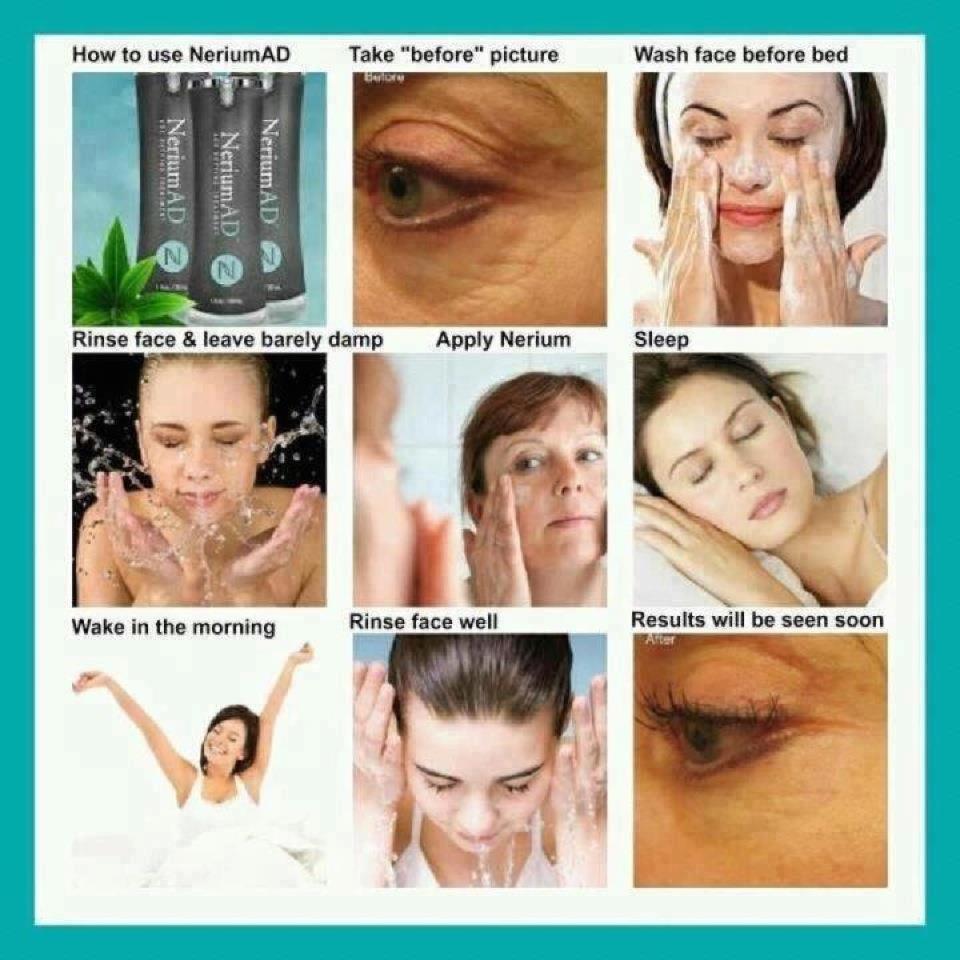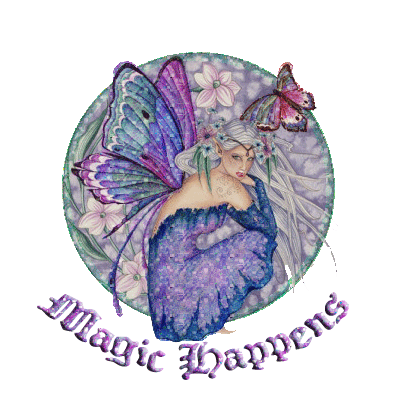 Therapeutic Massage by Lucy
www.massagebylucy.com
Nerium by Lucy
www.lucydean.nerium.com
469-231-2911