Tissues have issues
& muscles have memory
- so -
.....see me when your body hurts,
and begin your journey away from pain.....


Hello! You have reached the site for:
- Therapeutic Massage by Lucy -
The type of bodywork and massage I typically do is geared more towards helping with pain and problems. It is not Swedish nor full body massage. Going to the doctor for numerous types of pain will often result in medications or surgery. I offer another option - a more holistic approach that helps improve your structural alignment, and helps your body to heal itself.
I am certified in Neuromuscular Therapy, Medical Massage, Sports Massage, & Pregnancy Massage. Limited Craniosacral Therapy & Lymphatic Drainage are also available for individuals desiring these, and they are quite effective in conjunction with other forms of soft tissue care. I am a Reiki III practitioner and frequently include this during treatment. If you are unfamiliar with Reiki, please see my Client Education page. The 'Meet Lucy' page has a more detailed explanation of my work and what I may do for you.
Please feel free to explore my site. I have posted things inclined towards educating people. While in school, I wrote several papers and made up brochures that I have posted here for you to read.
Forms of therapy and services that I offer are:
Neuromuscular Therapy
Trigger Point Myotherapy
Medical Massage
CranioSacral Therapy
Lymphatic Drainage
Pregnancy Massage
Deep Tissue
Myofascial Release
Range-of-motion and stretching
Pre-op and post-op care
Sports Massage
Chair massage - mobile and at events
Reiki
Ear candling

A postural assessment may be included in your evaluation, because determining what is causing your pain is better than simply 'massaging where it hurts'. Evaluating how your pain got to this point and how to maintain not being in pain is ongoing client education so that you will be better equipped to take care of yourself.
It's time to start feeling better,
and leave your memories of living in pain in the past.
I look forward to meeting and treating you!
Lucy Dean,

LMT, NMT, MMT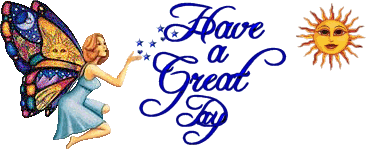 Yin and Yang...
Taoist philosophy on the interdependence of opposites:
Being and nonbeing produce each other;
Difficult and easy compliment each other;
Long and short contrast each other;
High and low distinguish each other;
Sound and voice harmonize each other;
Front and back follow each other;
To understand anything, consider it's opposite.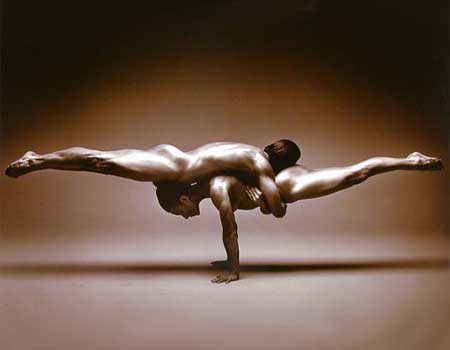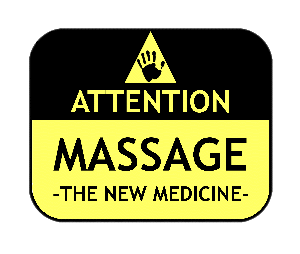 Find me on Facebook!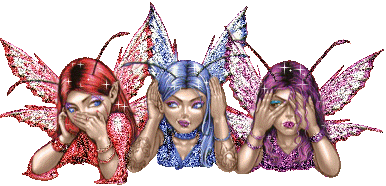 Visit my massage/wellness page on Facebook at:
Therapeutic Massage by Lucy - Dallas
I post things often - about
health, wellness, diet, science, herbs, our bodies, animals,
medical, spiritual, massage & humor. So check it out
& 'Like' it if you like it! :-)
Do not call me 9p-9a! Don't wake me up at midnight!!!!!!
Please note:
I absolutely DO NOT ever do 'sensual massage'
nor night time appointments or outcalls.
And draping is very definitely always required.
I hate to have to put this on my website, but.....
I get really tired of calls & texts about it!!

Therapeutic Massage by Lucy
469-231-2911 - please text me.
I do not answer calls from an unknown number.