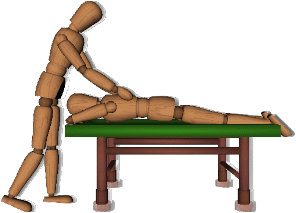 Sessions available at:
Therapeutic Massage by Lucy
Located inside Soultopia
3414 Midcourt Rd. #100
Carrollton, TX 75006
If this confuses you when you get close, gimme a holler! -

- Please text me for an appt @ 469-231-2911 -

Sessions are available by appointment at my office:
Sunday & Monday closed,
every other Tuesday 10am-7pm,
Wednesday 10am-7pm,
Thursday 10am-7pm,
Friday 10am-7pm
Saturdays: 10am-4pm.



Outcalls may very infrequently be possible on an individual basis.
1-1/2 hr session - $150; 2 people same trip - $250.
This does include a $30 travel fee, but not a gratuity.
I accept cash & checks as payment. Soon I will take cards again. Tips are not included in my fees and, altho certainly never expected, always most sincerely appreciated!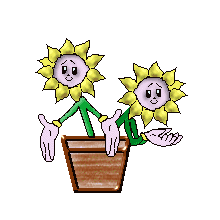 Please note that I do not do 'sensual massage' nor night-time outcalls or appointments. Ever. Please look elsewhere for this type of service. And I definitely do always use draping.
* Please leave me a message when you

*
Texting definitely is much quicker.

Emails for appointments don't work too well, cuz I don't check emails very often.
If you need to make or cancel an appointment,
especially if for today or tomorrow,
you really need to text me.

I don't check my emails often!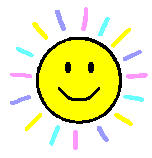 Current Specials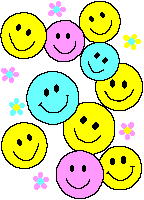 New Clients

Please enjoy $20 off of your
1st bodywork/massage session!

That's $100 instead of $120 - so come on in & smile again!
Please mention website for the discount.

Do you need to de-stress & get help with all the
body pains associated with life & busy-ness?
Then be nice to yourself & get a just-for-me
massage/bodywork session – you'll feel better!!

Give someone you love a gift of relaxation.

They are great for any occasion or celebration,
or to simply be kind & let someone know you care.
- buy 1 gift certificate for $100 - saving $20 -
- or buy 2 for just $180! -
That's $180 for 2, regularly $240!!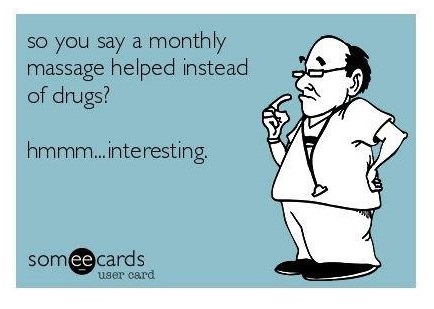 Here are some massage packages you can buy to help you save a little bit of money & feel better too
Buy 2 massages for $210, reg. $240
Buy 3 massages for $305, reg. $360
Buy 4 massages for $420, reg. $480
Buy 5 massages for $525, reg. $ 600
---------------------------------------------------------------------------------------
Note - these prices are obsolete except for clients seen before Dec. 2016
Buy 2 massages for $160, Reg. $180
Buy 3 massages for $230, reg. $270
Buy 4 massages for $300, reg. $360
Buy 5 massages for $370, reg. $450
Buy 6 massages for $440, reg. $540
Buy 7 massages for $510, reg. $630
Buy 8 massages for $580, reg. $720
Buy 9 massages for $650, reg. $810
Buy 10 massages for $720, reg. $900

Outcalls are occasionally possible if location is within 10-15 miles of Carrollton. There is an additional $30 charge for the travel/set-up fee.
Gratuities are not included in the outcall fee.
------------------------------
Referral reward: As a way to say thank you for referring someone to me, please enjoy $30 off your next massage after I have treated the person that you referred.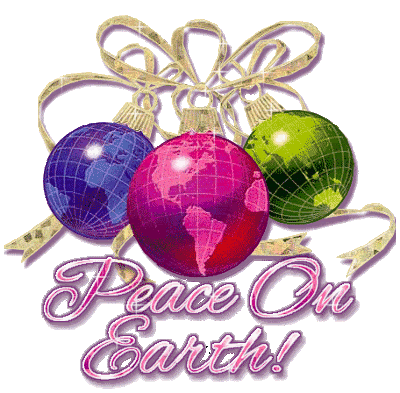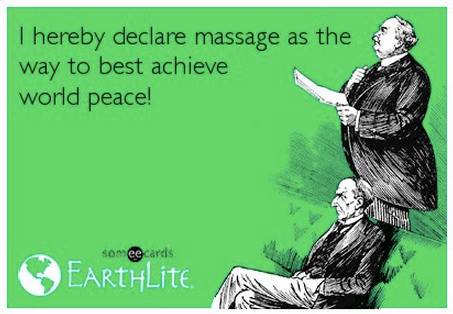 Have a very wonderful Winter!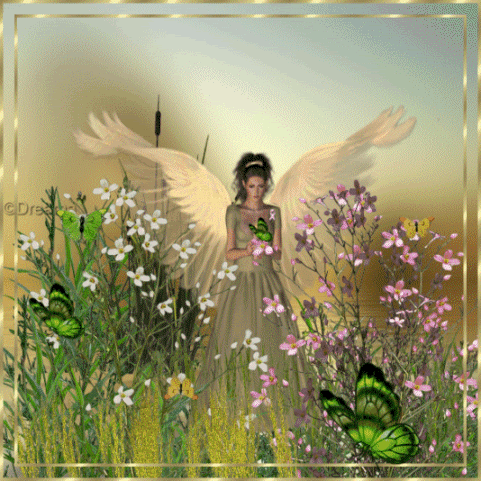 Therapeutic Massage by Lucy
goosyluhu@gmail.com
469-231-2911