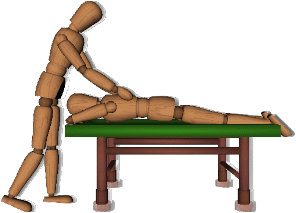 Sessions available at:
Therapeutic Massage by Lucy
14683 Midway Rd. #205
Addison, TX
75001
- Please text me for an appointment @ 469-231-2911. Please note that if you cancel your appointment with less than 24 hrs notice, or don't show up, there will be a $30 cancellation fee.

Sessions are available by appointment at my office:
Sunday & Monday closed,
Tuesday 10am-7pm,
Wedne5 thgsday 10am-7pm,
Thursday 10am-7pm,
Friday 10am-7pm
Saturdays: 10am-5pm.
No night time appts ever!!!



Outcalls may very infrequently be possible on an individual basis, esp. after surgery, otherwise, not likely.
.
1-1/2 hr session - $150; 2 people same trip - $250.
This does include a $30 travel fee, but not a gratuity.
I accept cash, checks & cards. Tips are not included in my fees and, altho certainly never expected, always most sincerely appreciated!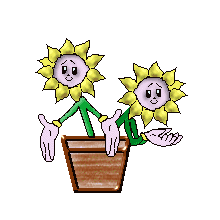 Please note that I do not do 'sensual massage, happy endings or 'extras', nor night-time outcalls or appointments. Ever. Please look elsewhere for this type of service. And I most definitely do always use draping. Do not call me after 9pm.
* Please leave me a message when you

*
Texting is definitely the best way to reach me & is much quicker. Calls will take much longer as my phone is off during sessions. And there are too many spam calls, so I'm not likely to answer. Please text me!

Emails for appointments do not work, cuz I don't check emails very often. Don't email me.
If you need to make or cancel an appointment,
especially if for today or tomorrow,
you really need to text me, but same day cancellations will cause a $30 fee

I really don't check my emails hardly ever!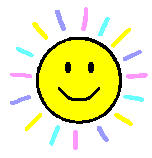 Current Specials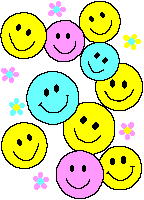 - New Client Special -

Please enjoy $20 off of your 1st
bodywork/massage session!

That's $100 instead of $120 - so come on in & feel better & smile again!
Please mention my website for the discount
‐-‐------------------------------
* * Christmas Special - Buy 1 session, get 2nd 1 for 1/2 price. That's 2 for $180 (regular $240). Must mention website. * *
-------------------------------
Buy gift certificates & save too!

Do you need to de-stress & get help with all the
body pains associated with life & busy-ness?
Then be nice to yourself & get a just-for-me
massage/bodywork session – you'll feel better!!

Give someone you love a gift of relaxation.

They are great for any occasion or celebration,
or to simply be kind & let someone know you care.
- buy a gift certificate for $100 - saving $20!!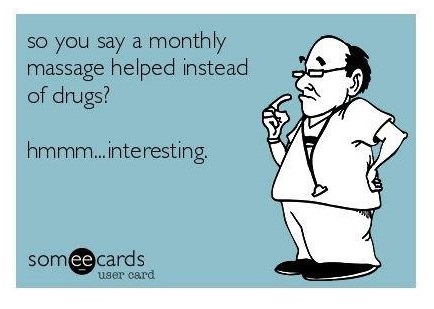 Here are some massage packages you can buy to help you save a little bit of money & feel better too
Buy 2 massages for $210, reg. $240
Buy 3 massages for $305, reg. $360
Buy 4 massages for $420, reg. $480
Buy 5 massages for $525, reg. $ 600

Outcalls are occasionally possible if location is within 10-15 miles of Carrollton. There is an additional $30 charge for the travel/set-up fee. I rarely ever do outcalls.
Gratuities are not included in the outcall fee.
------------------------------
Referral reward: As a way to say thank you for referring someone to me, please enjoy $30 off your next massage after I have treated the person that you referred.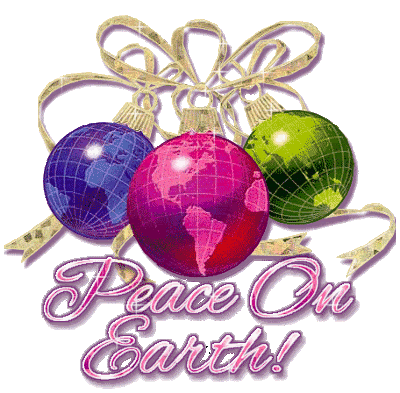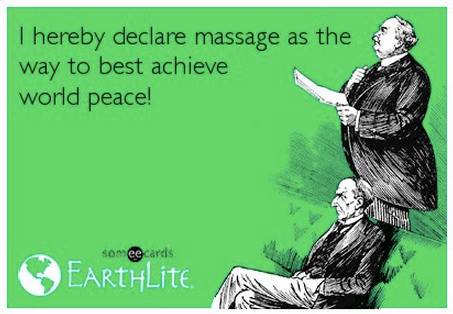 Have a very wonderful Autum!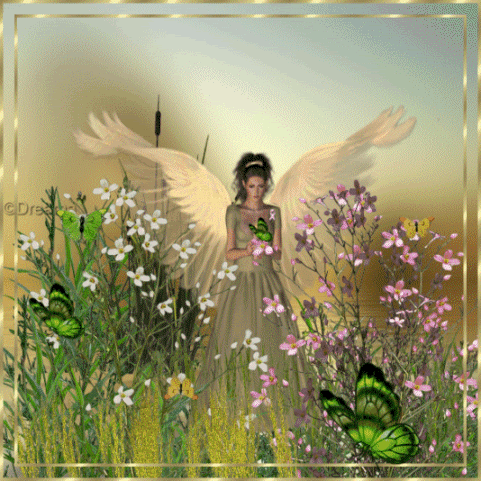 Therapeutic Massage by Lucy
469-231-2911