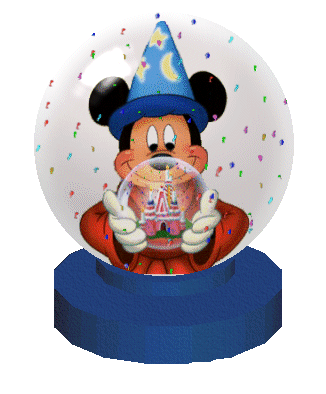 I firmly believe that humor is good for the spirit,
so I decided to add this component to my website.
Smiles are a holistic approach to getting your body to produce positive & happy endorphins!
More to come when I can find something else that causes a smile!

Also see these pages:
Clown Chakra Mythic Call A.A.A.D.D.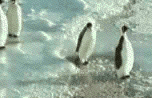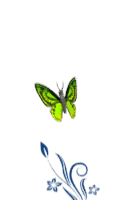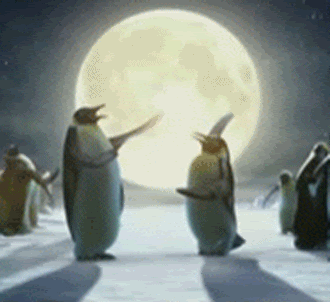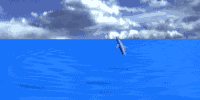 These are fun short videos:

Why everyone needs a dog-


Mesmerizing sand drawing


Sometimes you have to dance-


Another Doggie Video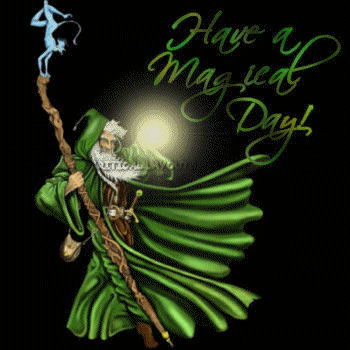 Therapeutic Massage by Lucy
469-231-29118