Pregnancy
Massage

Are you pregnant & your body sorta hurts & feels achy all over? Try getting massages to help you & your baby feel better! Besides simply feeling great, massage is good for both of you.


I am Certified in Pregnancy Massage.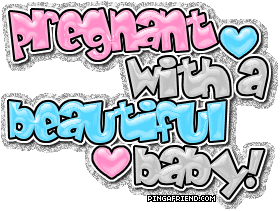 If you are hospitalized & stuck on bedrest for
your pregnancy, all I will need is a written
and signed doctor's order. Bedrest can makes
the whole achy-my-body-hurts issues much worse.
I would be happy to come to you in the hospital.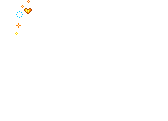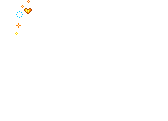 1-1/2 hours: $120
I am waiving my usual outcall fee for moms-to-be at in the hospital within 10 or 15 miles of Carrollton. $$ is tight right now, & we're all in this together! The whole idea is to feel better, right? I will do my best to help you & your little angel feel more relaxed & comfortable. So call me & see what I may do to help you feel more comfortable & less stressed.



I'm sorry, but I do not work with insurance.
I would be happy to provide a receipt that
you could submit to your insurance company
for reimbursement (depending on your policy).




Congratulations Mom!
Now, be nice to yourself...


- because you absolutely deserve it!!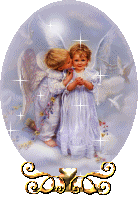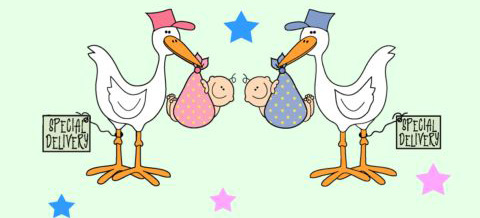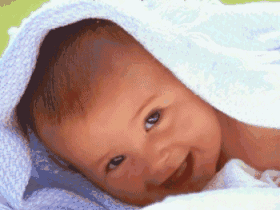 Therapeutic Massage by Lucy
469-231-2911