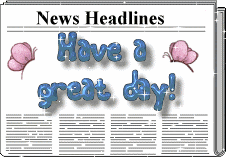 I created these Newsletters for you to read & enjoy,
& tried to put good & useful articles in them. I'll post the new ones each season as soon as they are made. Happy reading!

To download the current or a past issue,
please click below:
Winter 2006-2007


You will need Adobe's Acrobat Reader to view these files.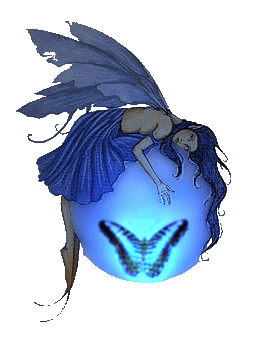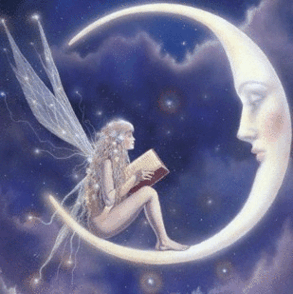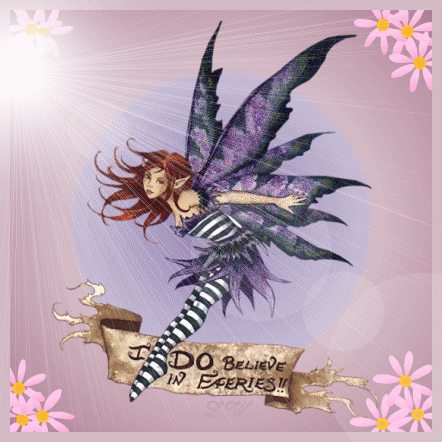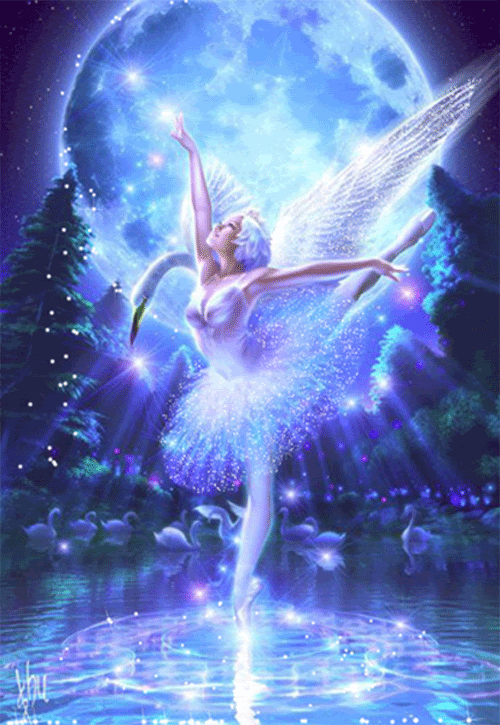 Therapeutic Massage by Lucy
469-231-2911